Low and Slow Barbecue Catering
Experience a flavour adventure with our wood-smoked Texas-style barbecue. Comfort food with full-bodied taste that will make your event the one everyone raves about.
Our Menus
Mouth-watering packages you can choose from for your event.
Available Meats and Vegetarian Options
Brisket- AAA Prime briskets
Pork Ribs – Side ribs
Pulled Pork
Turkey (Seasonally Available)
Salmon
Sausage
Jackfruit (plant-based alternative to pulled pork)
Beef Ribs (extra cost may apply based on availability)
Sides
Mac and Cheese
Strawberry spring mix summer salad
Mexican Street Corn
Smoked Scalloped Potatoes
Green Apple Coleslaw
Cowboy Caviar
Watermelon Salad
Broccoli Salad
Grilled Asparagus, Zucchini and Bell Peppers
Fresh Bread
Savoury brioche buns
Gluten-free and Cornbread available
Sauces
Traditional barbecue sauces
Gluten free sauces
Gluten free and Vegan sauces
Desserts
(Served with ice cream)
Sticky Toffee Pudding
Homemade pies
Grilled Pineapple with Cinnamon and Sugar
Grilled Peaches with balsamic reduction drizzled on top
Weddings
We offer 3 different wedding packages.
All packages include:
Our staff on site for up to 5 hours
Choice of 3 appetizers during an appetizer hour
Late night snacks
Any meats left over can be vacuum sealed
Fresh bread, garnishes and 2 different barbecue sauces
Food is smoked on site and is served buffet-style or family style table service is also available.  
Packages available:
2 Meats and 2 Sides – $85/person
3 Meats and 3 Sides – $95/person
4 Meats and 4 Sides – $105/person
NOTE: There is HST on all purchases.
Birthday, Anniversary, Corporate Events and Parties 
Drop-off Packages 
We offer three different party packages.  All packages come with fresh bread, garnishes and two different barbecue sauces, all served in recyclable or compostable take out containers.  
1 Meat and 2 sides – $30/Person

2 Meats and 2 sides – $35/Person

3 Meats and 3 sides – $45/Person
Minimum $1500 order.
On-Site Service 
Want your food smoked on site? We'd be happy to serve your guests personally. For a charge of $300 we can be on site for up to 3 hours.
NOTE: There is HST on all purchases.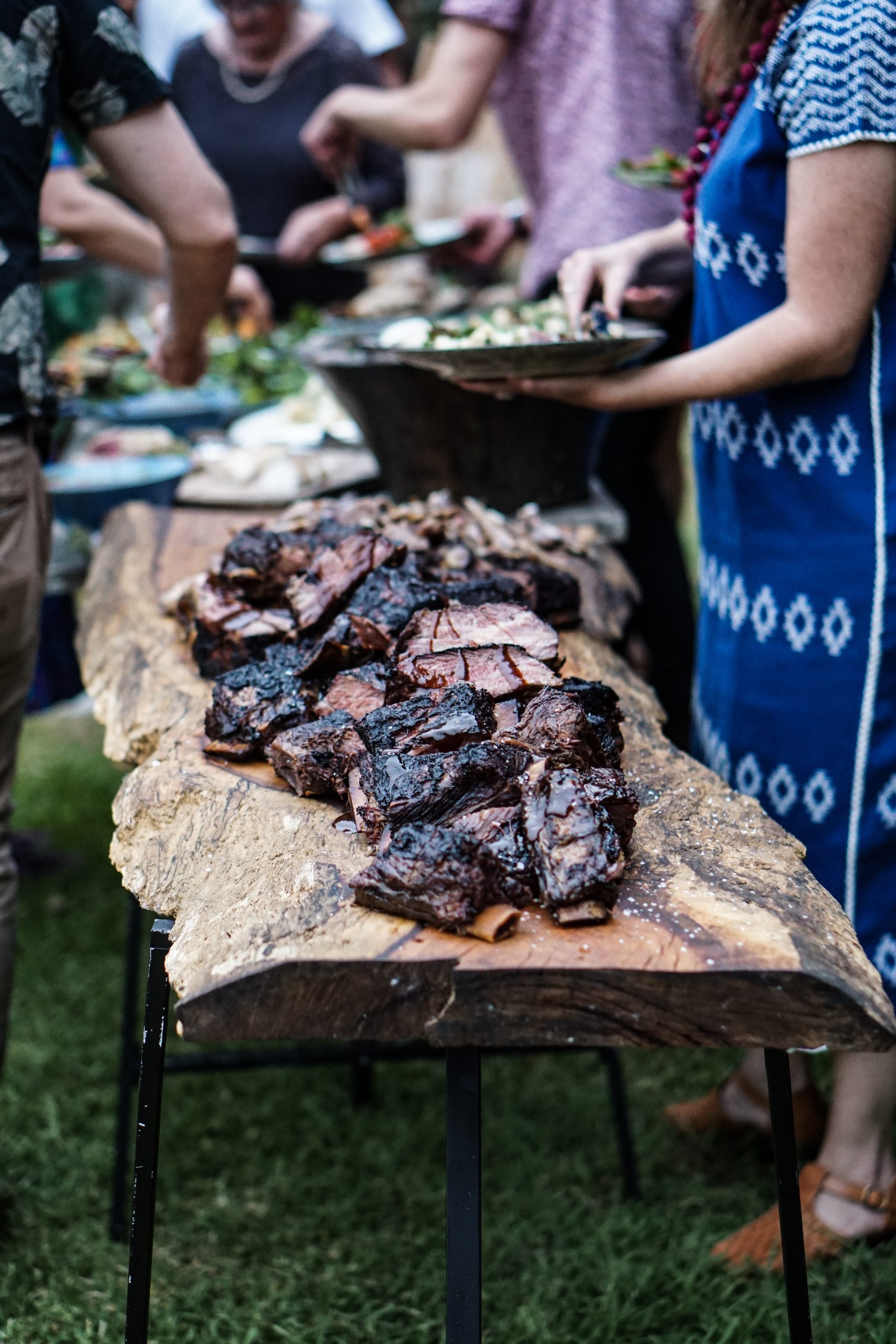 About Us
We're a family run small business that provides excellent barbecue for parties and events. We were introduced to smoked brisket back in 2017 while on a trip to Texas. That trip led to cooking for large family events and eventually wedding rehearsals and other parties. During a camping trip in 2022, brothers Ryan and Corey decided to buy a commercial-sized smoker because they enjoy cooking for others so much. This is how Smoke and Timber was born!
What We Do
      We offer on-site catering with appetizers, mains, sides and desserts. We want to make your wedding day, birthday party, anniversary or corporate event fantastic by providing incredible food and awesome service that will have your guests raving!  With live-fire smokers on-site, it's a feast for all your senses. We cook everything in offset smokers the old fashioned way – low and slow on one of two custom smokers. We have a custom 500 gallon smoker that is perfect for large groups of up to 250 people. For smaller events of 75 people or less, we have a custom 120 gallon smoker. We can have one or both of our smokers cooking on-site at your event, or you can choose one of our drop-off packages as well.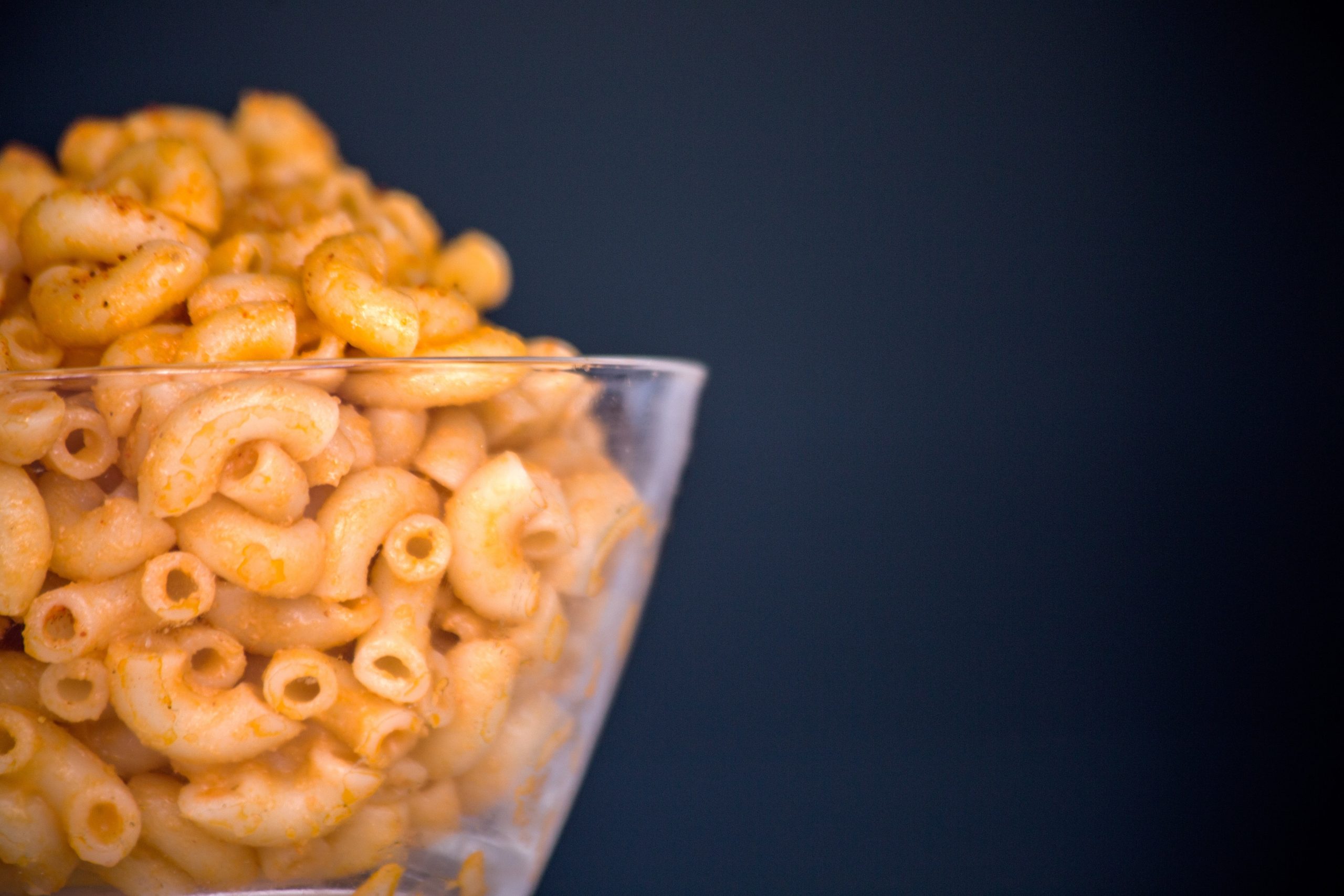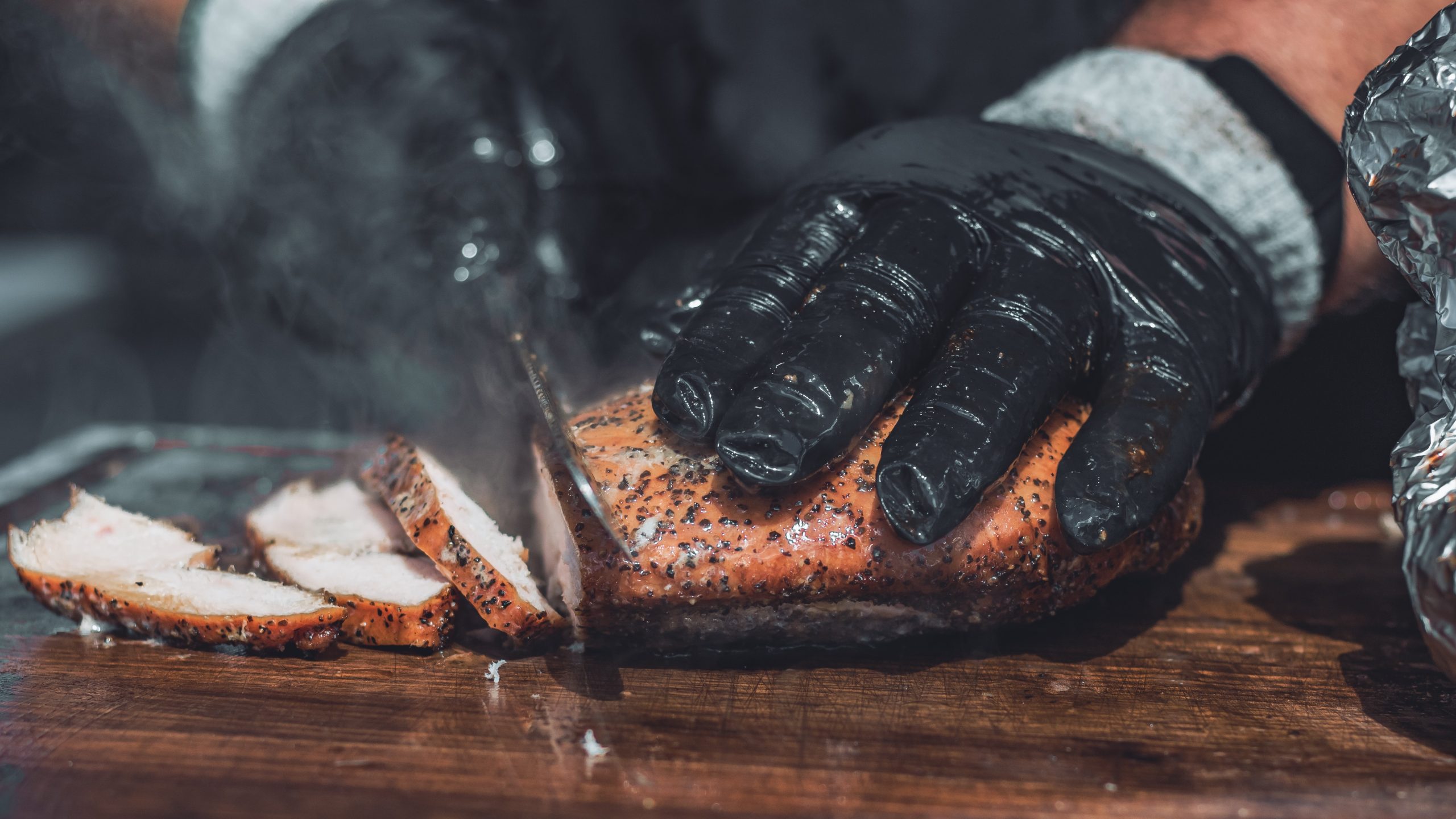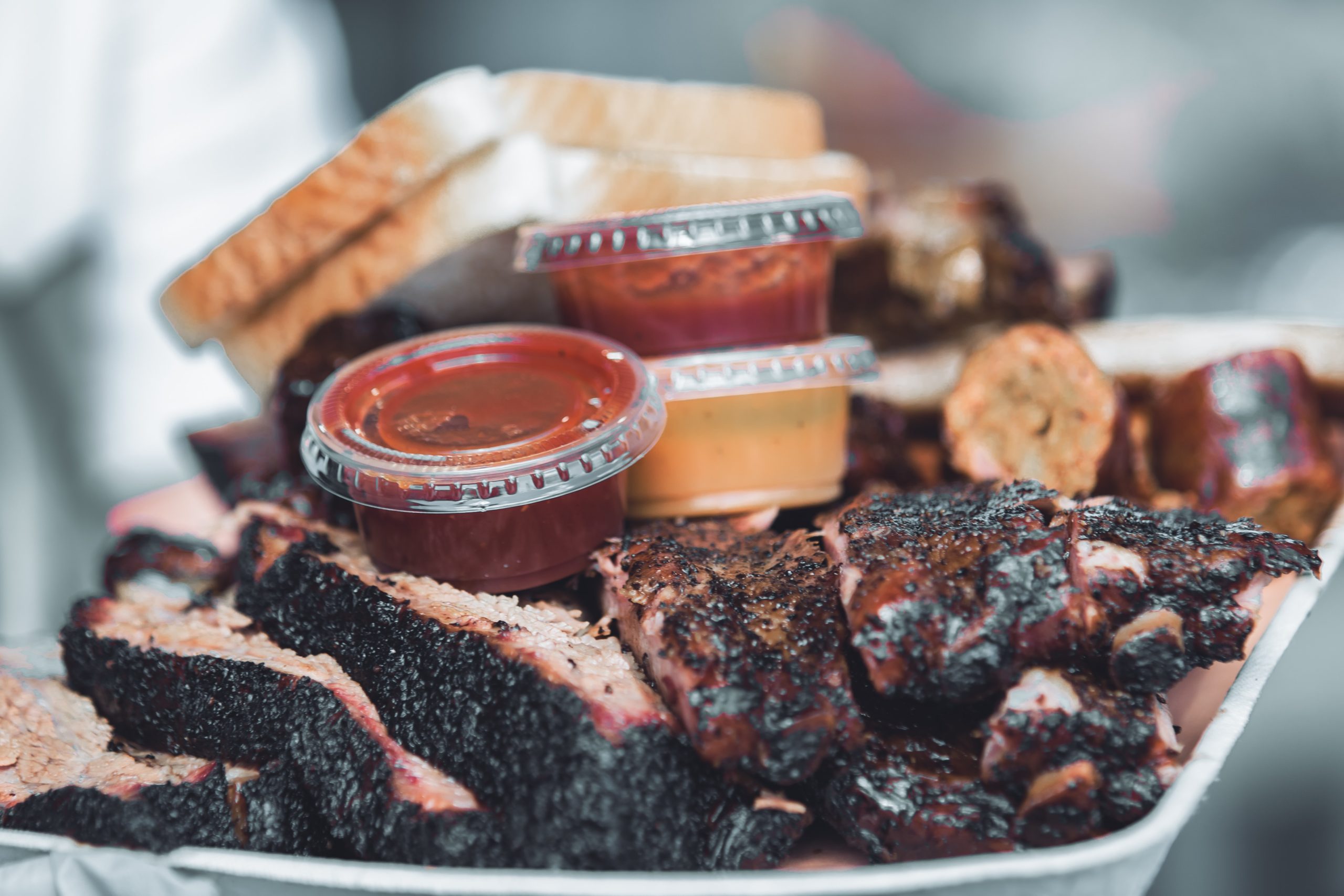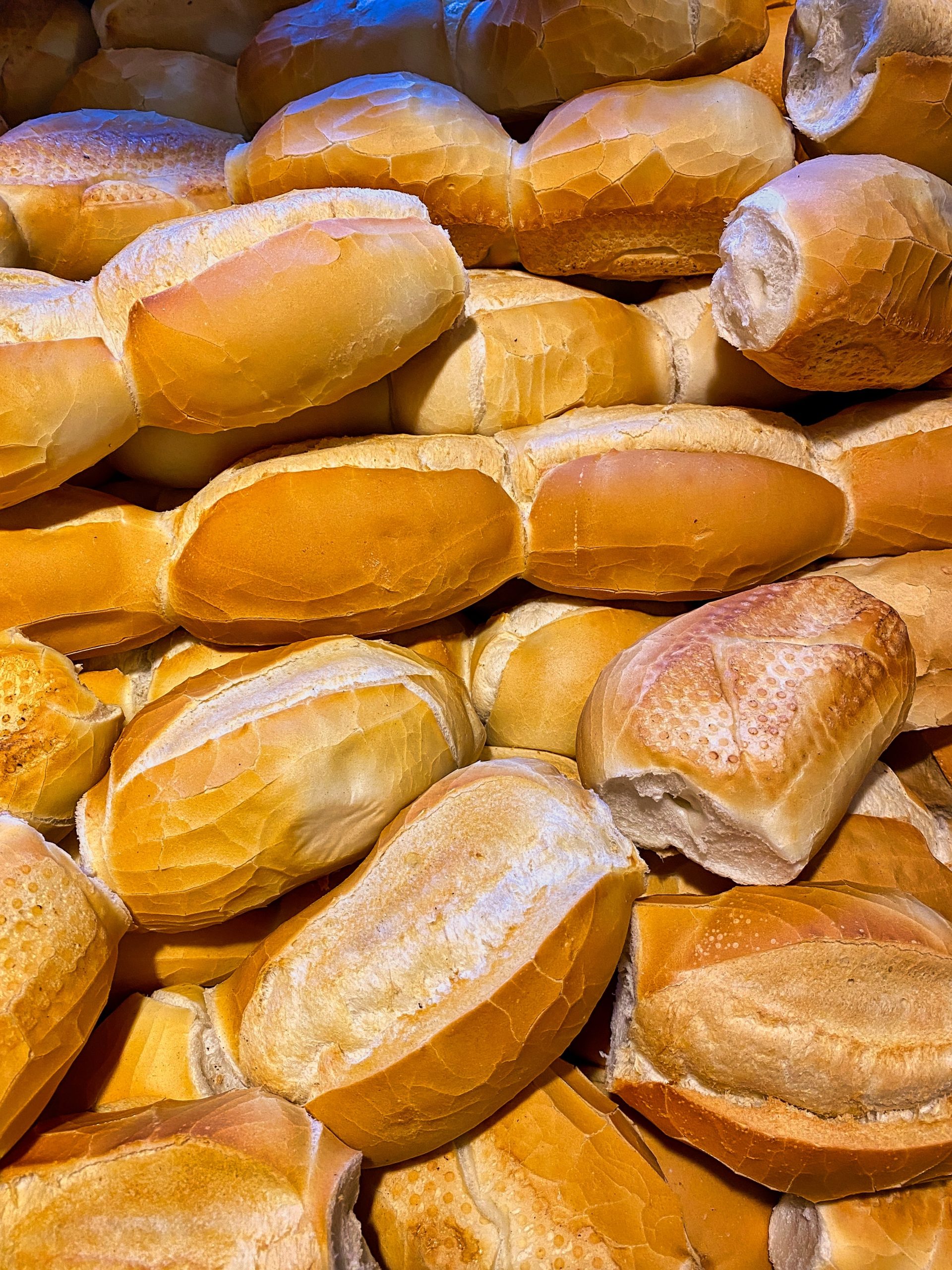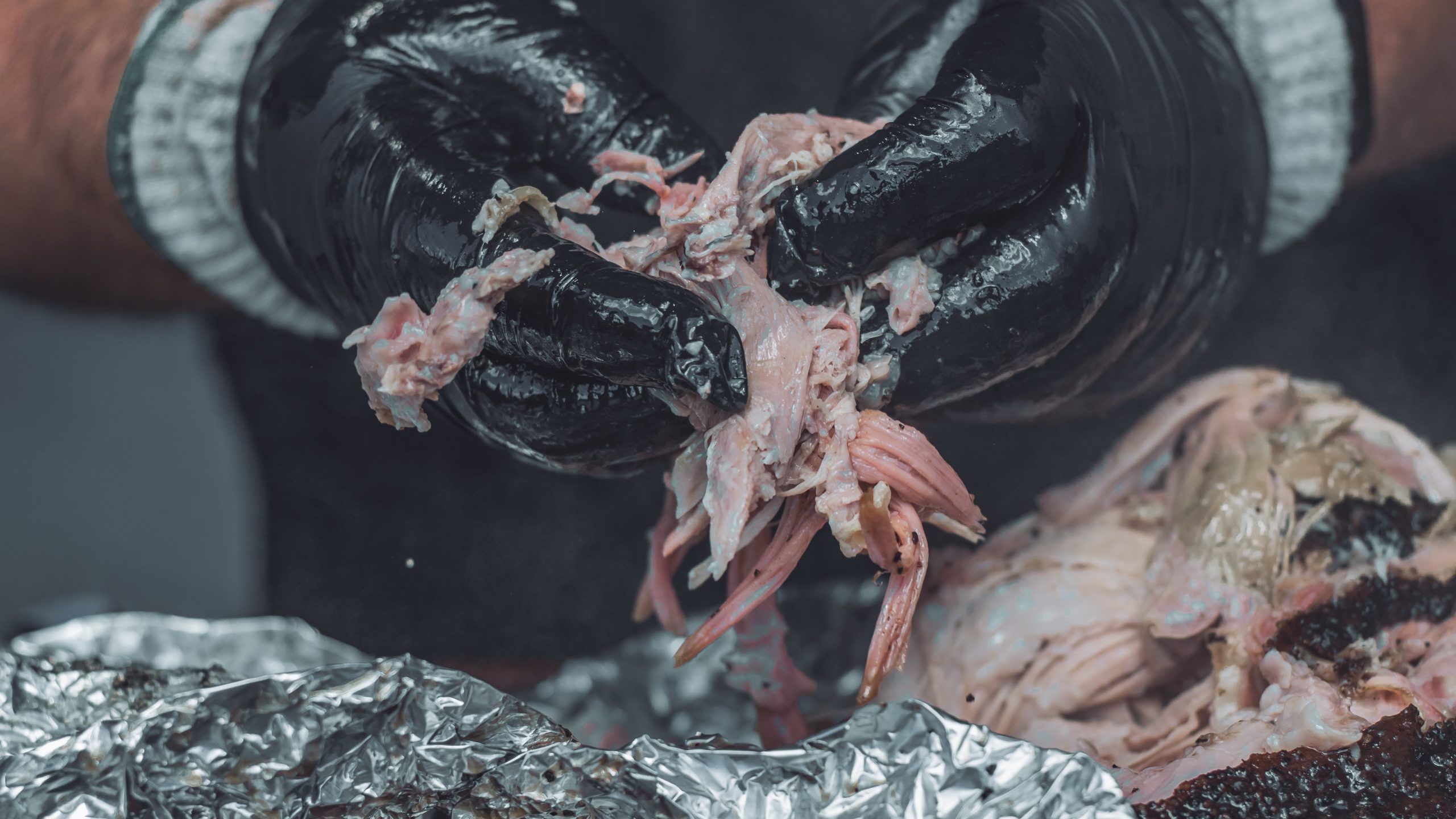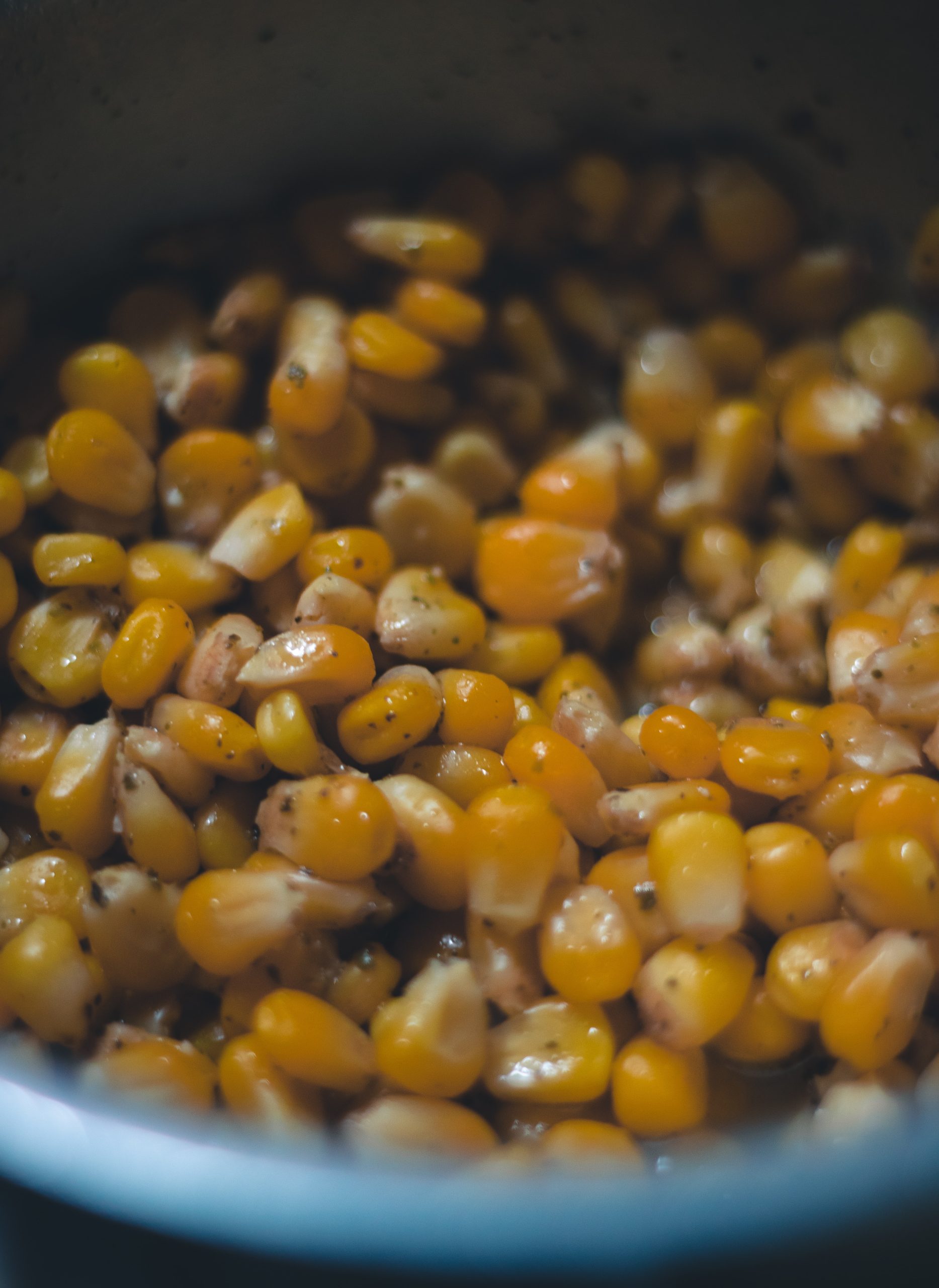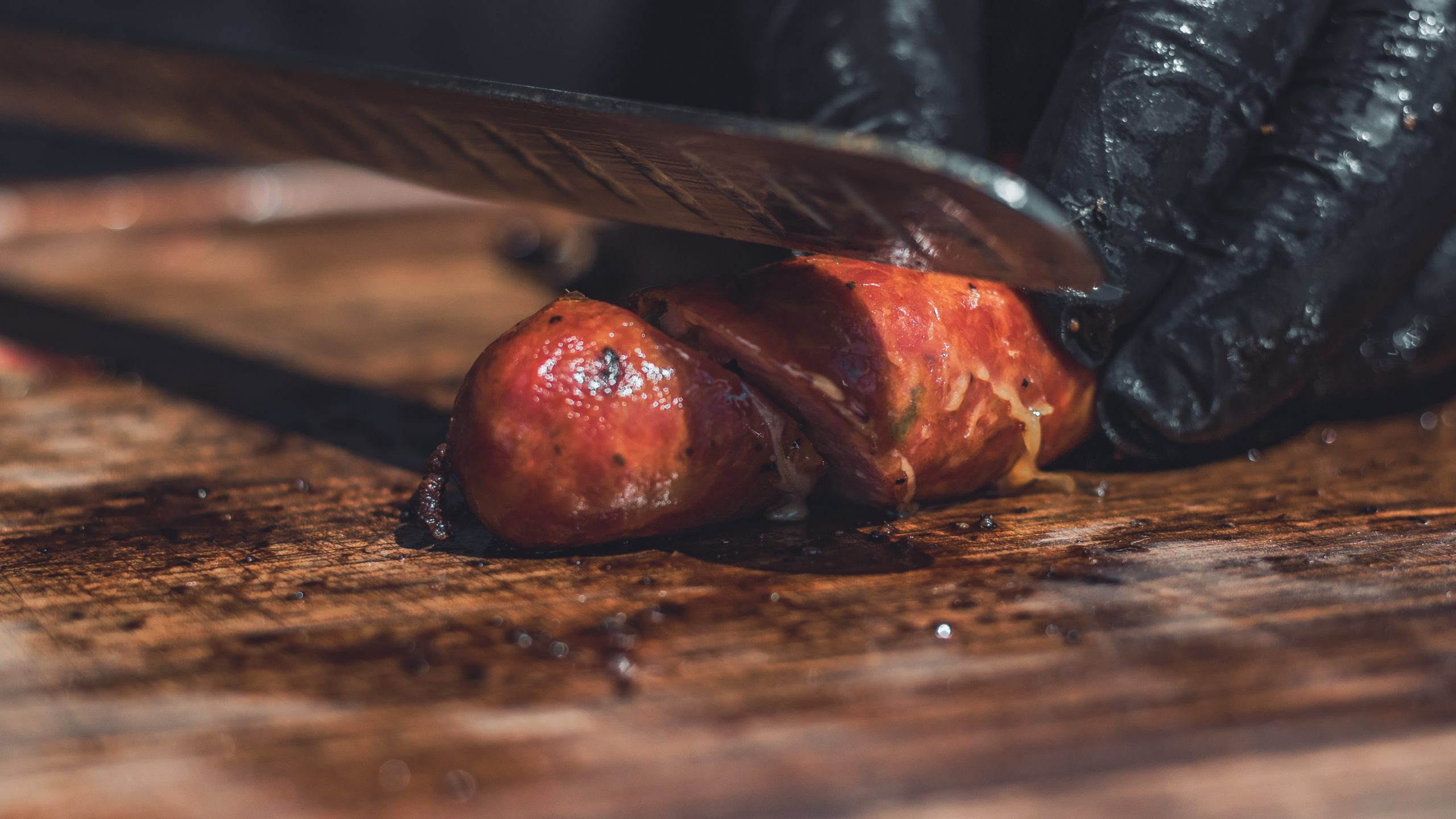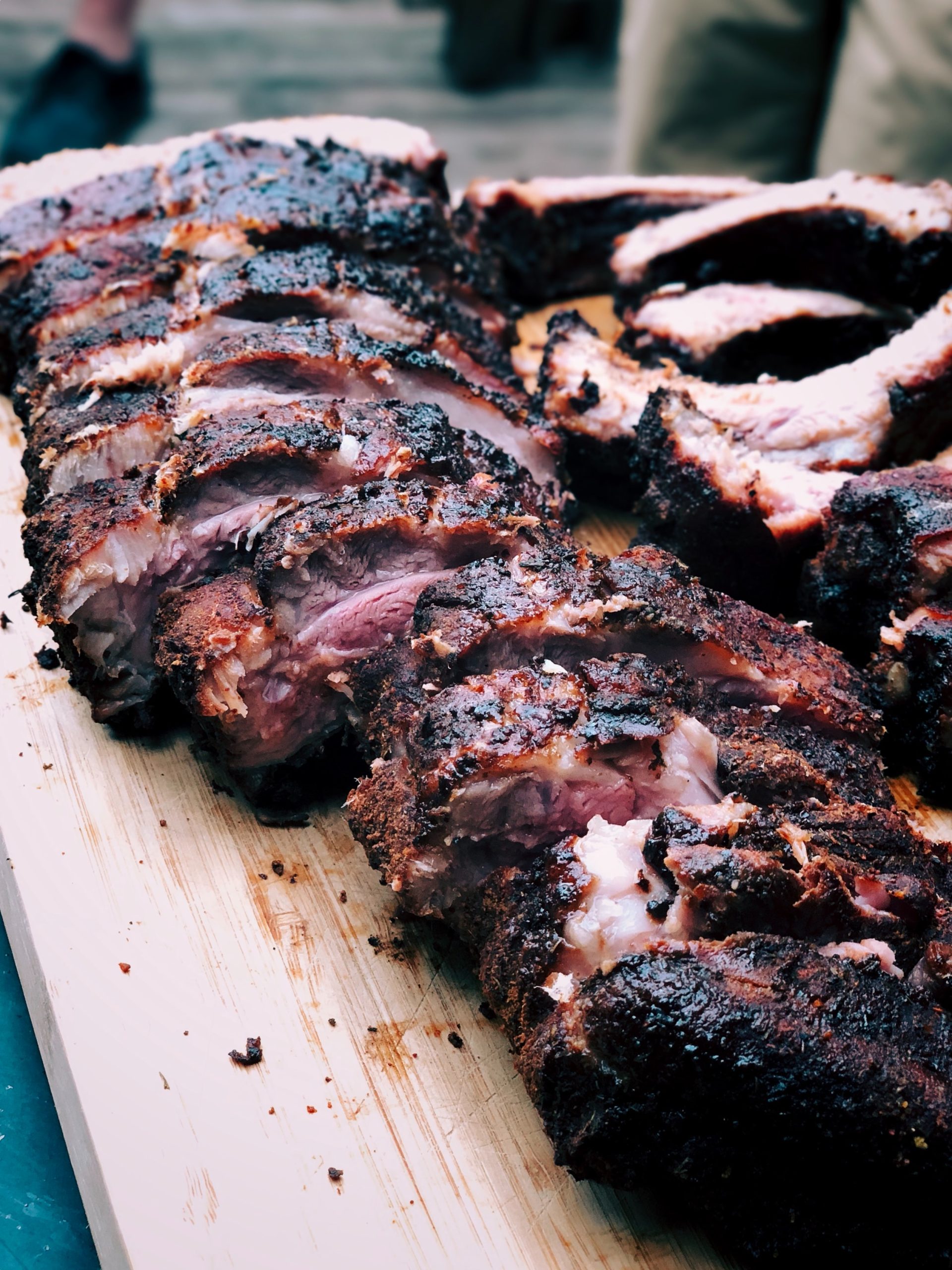 Let's Work Together!
As a small, family-owned business, we would love the opportunity to chat with you about how we can cater to your wishes.  
Please give us a call or email!

"Hands-down the most incredible smoked meat I've ever had! The brisket was perfectly tender and the smoked turkey was unlike anything I've ever had before. Ryan and Corey go above and beyond to cater to specific tastes and preferences; my mouth is always left watering and I can't help but go back for more!" - Brittany W
"Delicious.  Incredible. Smoke and Timber made our party one to remember. Having something so unique at our party was great. Highly recommend." - Richard S
"These guys did two rehearsal suppers for me. It was so good and professional that a few years later family and guests are still talking about how great the food was. Better then their favorite restaurant." Patty F