About Us
Two brothers and their wives – we are a family-owned small business enthusiastic about bringing delicious food to your event.
Contact Us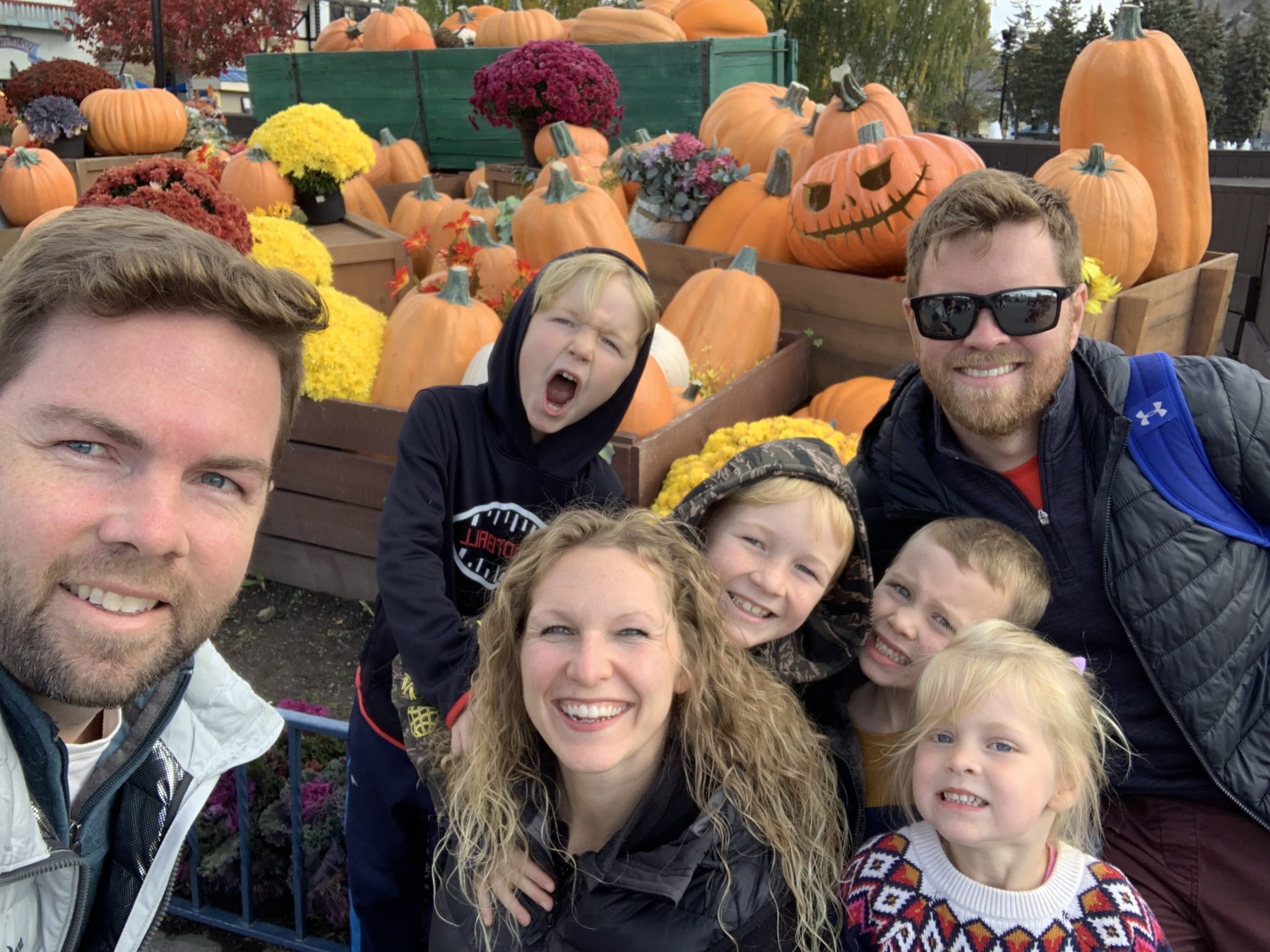 Our Story
In 2017, we visited Texas and fell in love with the full-bodied flavours of Texas BBQ – smoked meat.  Brisket, ribs, sausages, turkey, pulled pork, and more.  Shortly after we got back to Ontario, we bought our first smoker.  Always entertaining family and friends, we quickly outgrew this smoker and upgraded to a larger one. We were asked to cater wedding rehearsals and parties on several different occasions and had a great time doing it!  While camping with our families in the summer of 2022 Ryan and Corey, along with their wives, decided to start Smoke and Timber so that we could bring delicious food to your friends and family.  We are excited to bring the bold tastes of Texas to your next event.
Our Cuisine
We are passionate about good food because we believe that good food brings people together and encourages good times – all the makings of great memories.  One of the reasons we love Texas-style BBQ is because it's not fast.  It's slow-cooked, and that time enhances and deepens the flavours.  Each recipe we make has been tried and tested to make sure that we bring to you our very best.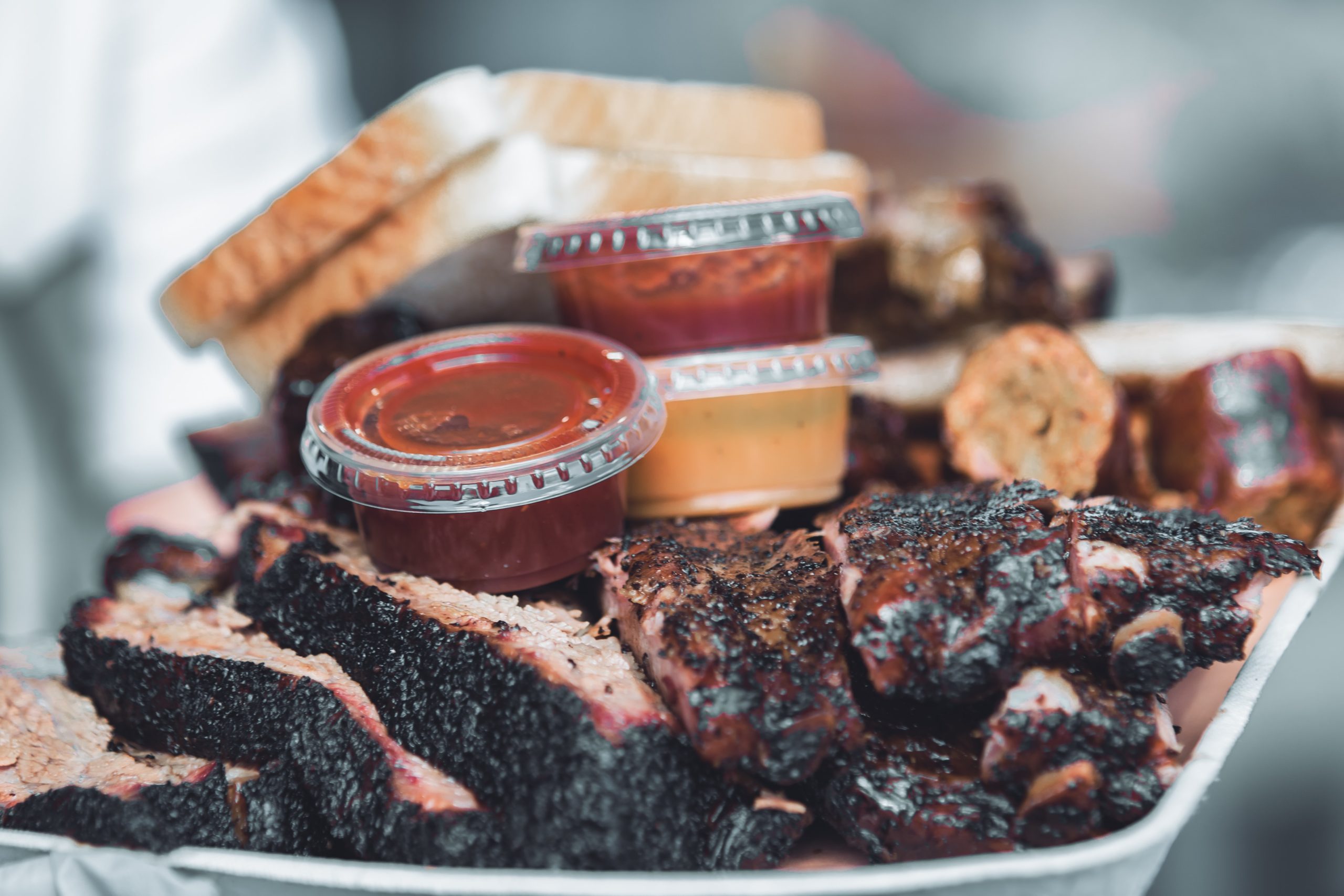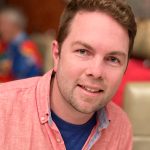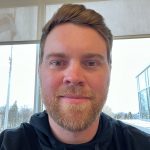 Corey
Sous Chef and Administration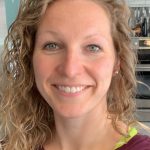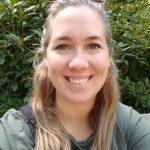 "Hands-down the most incredible smoked meat I've ever had! The brisket was perfectly tender and the smoked turkey was unlike anything I've ever had before. Ryan and Corey go above and beyond to cater to specific tastes and preferences; my mouth is always left watering and I can't help but go back for more!" - Brittany W
"Delicious.  Incredible. Smoke and Timber made our party one to remember. Having something so unique at our party was great. Highly recommend." - Richard S
"These guys did two rehearsal suppers for me. It was so good and professional that a few years later family and guests are still talking about how great the food was. Better then their favorite restaurant." Patty F 
Let's Work Together!
As a small, family-owned business, we would love the opportunity to chat with you about how we can cater to your wishes.  
Please give us a call or email!