Catering Services
Our excellent team is excited to serve a mouth-watering menu at your special event.  We know that each event is unique and we look forward to making yours incredible.  Take a look at the packages below and contact us with any questions.
View Our Menus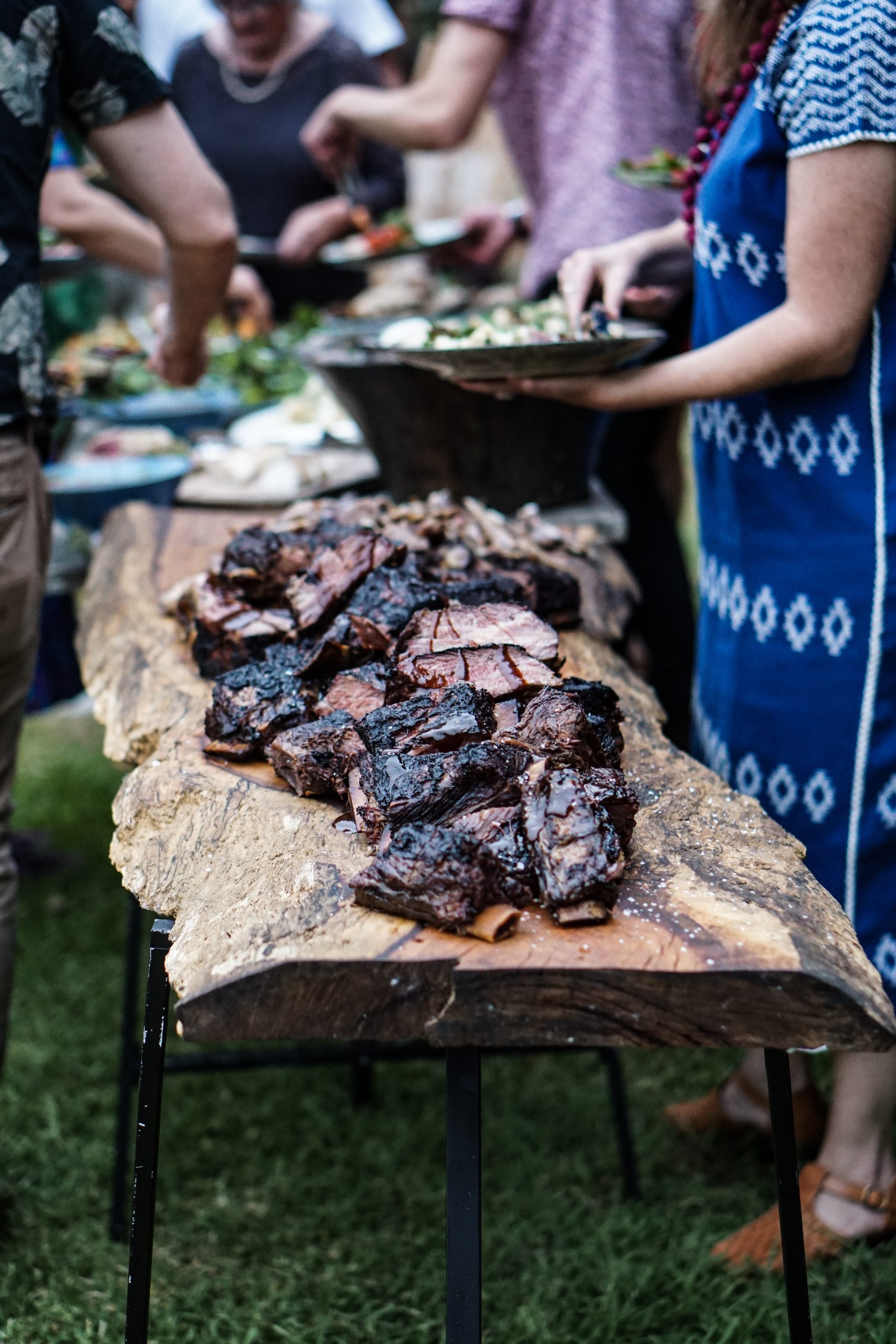 We offer on-site catering wherever your event may be. Whether in a field or at a formal venue, we can provide excellent barbecue for you and your guests.
Wow your guests with our on-site smoker cooking fresh food for the duration of your event. Take your pick from a large variety of protein and vegetarian options. We take pride in the multiple options we can offer of side dishes as well. We can cater to most, if not all dietary restrictions. We also include an appetizer hour with up to three different appetizer options for your guests before the main course and desserts to satisfy the sweet tooth.  Finish off the evening with a late-night snack of your choosing.  All packages come with fresh bread, garnishes and two different barbecue sauces.  Food can either be served buffet-style or family style table service.  Any meats left over can be vacuum sealed for the hosts if desired.
2 Meats & 2 Sides – $85/person
3 Meats & 3 Sides – $95/person
4 Meats & 3 Sides – $105/person
INCLUDED: 3 appetizers, dessert & late night snack are included with all Wedding packages
NOTE: There is HST on all purchases.

Whether it's the big football game, a birthday, anniversary or any other get-together, we would love to add some fresh, flavourful barbecue to your event.
We offer both in-person catering and drop-off packages for any event.  All packages come with fresh bread, garnishes and two different barbecue sauces.
1 Meat and 2 sides - $30/person
2 Meats and 2 sides - $35/person
3 Meats and 3 sides - $45/person
ADD ONS:
Desserts can be added to any package above for $8/person.
Want your food smoked on site? We'd be happy to serve your guests in person. For a charge of $300, we can be on site for up to 3 hours.
PLEASE NOTE: There is a $1500 minimum order.  
NOTE: There is HST on all purchases.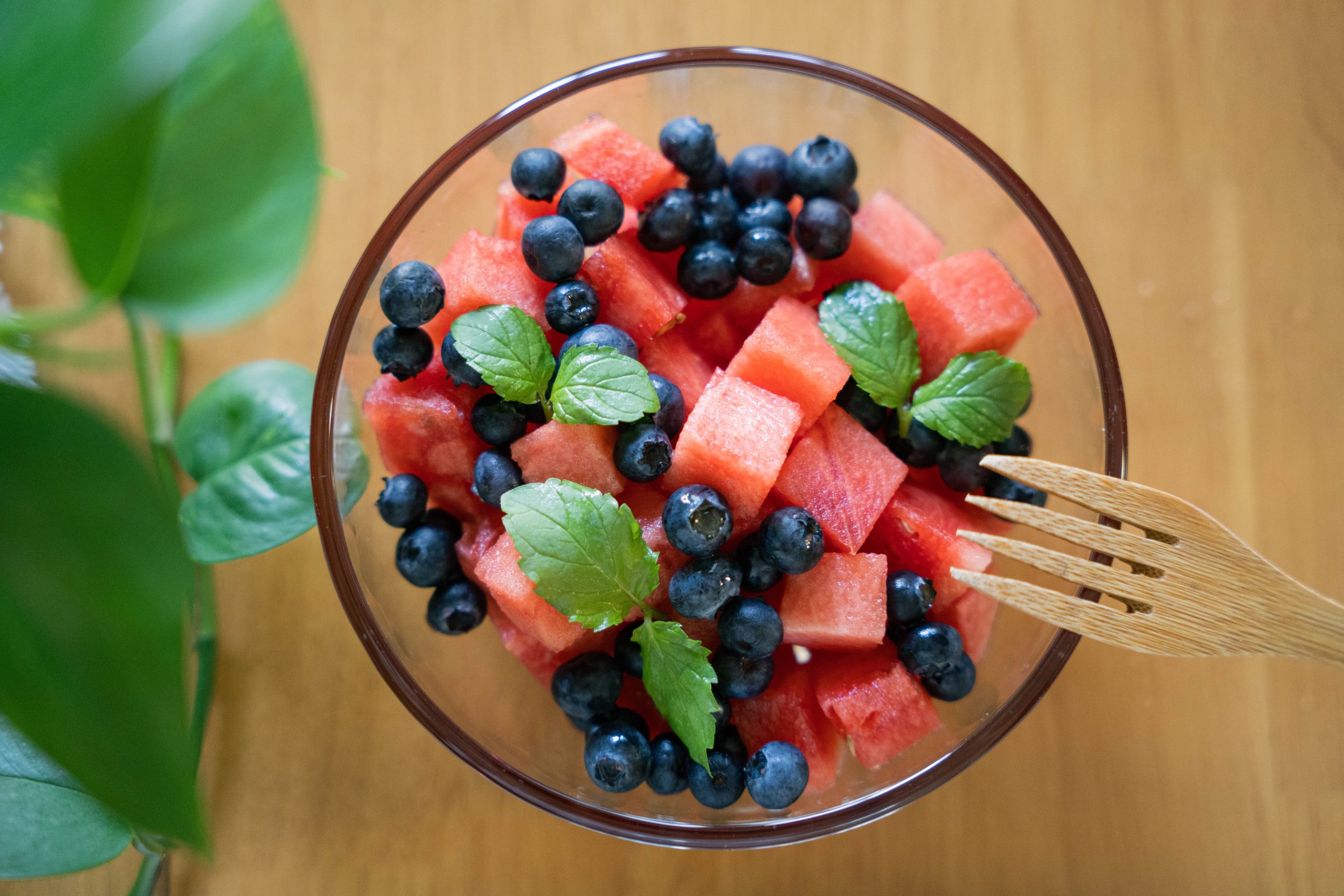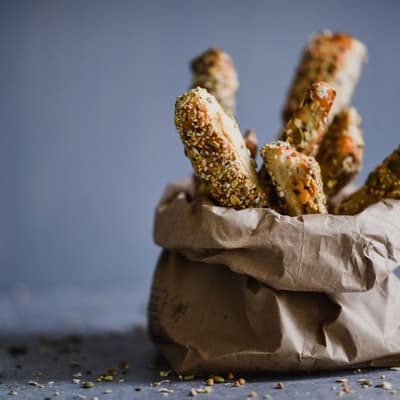 Meat by the Pound/Holiday cooking
Follow us on social media for flash sales and holiday ordering. 
We have a $1500 minimum with most orders, simply because good barbecue takes a long time. If you don't want to host a larger party but still want some delicious food, we have flash sales of meat by the pound or you can order a fully cooked brisket, pork shoulder or anything else that you desire for major holidays/events!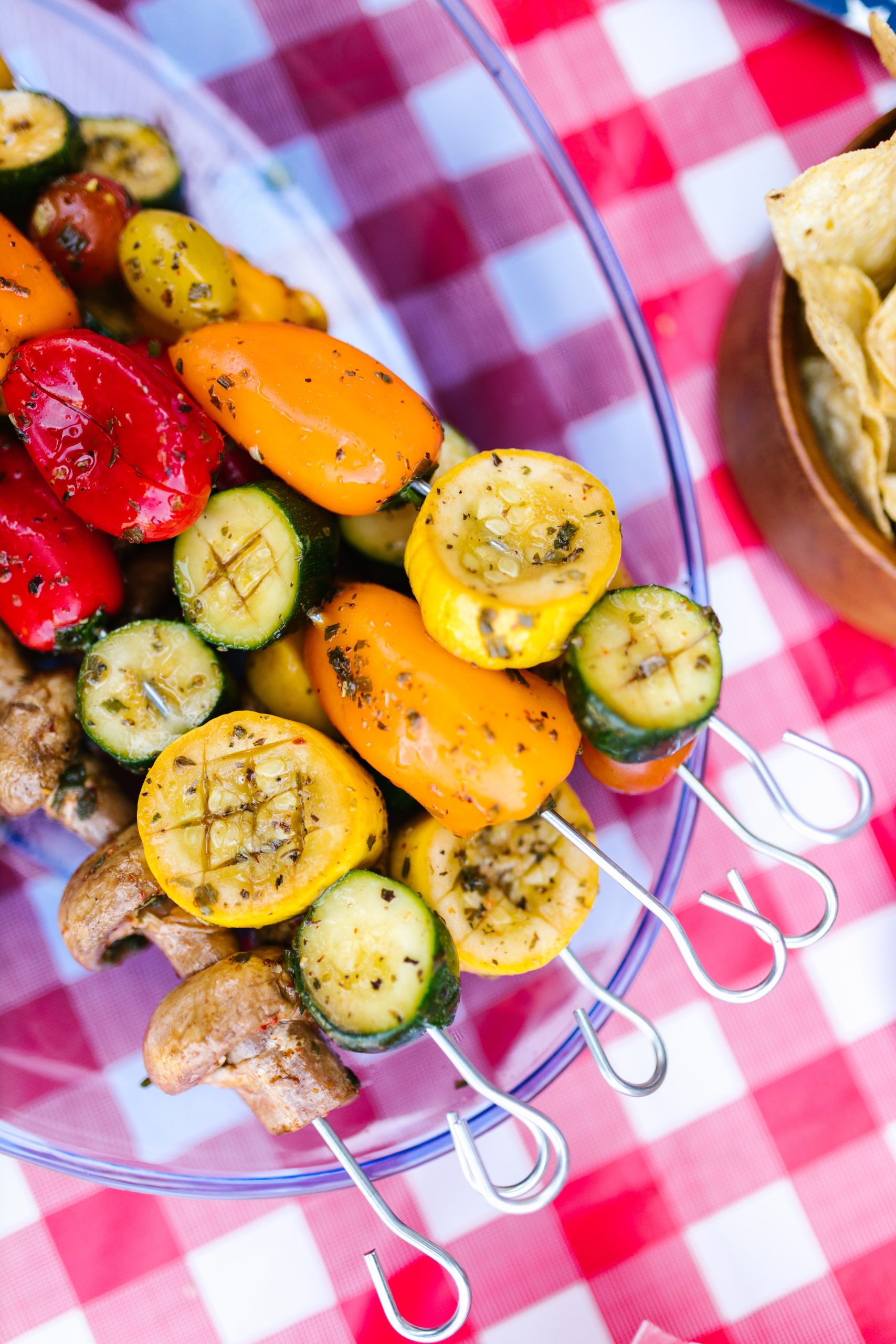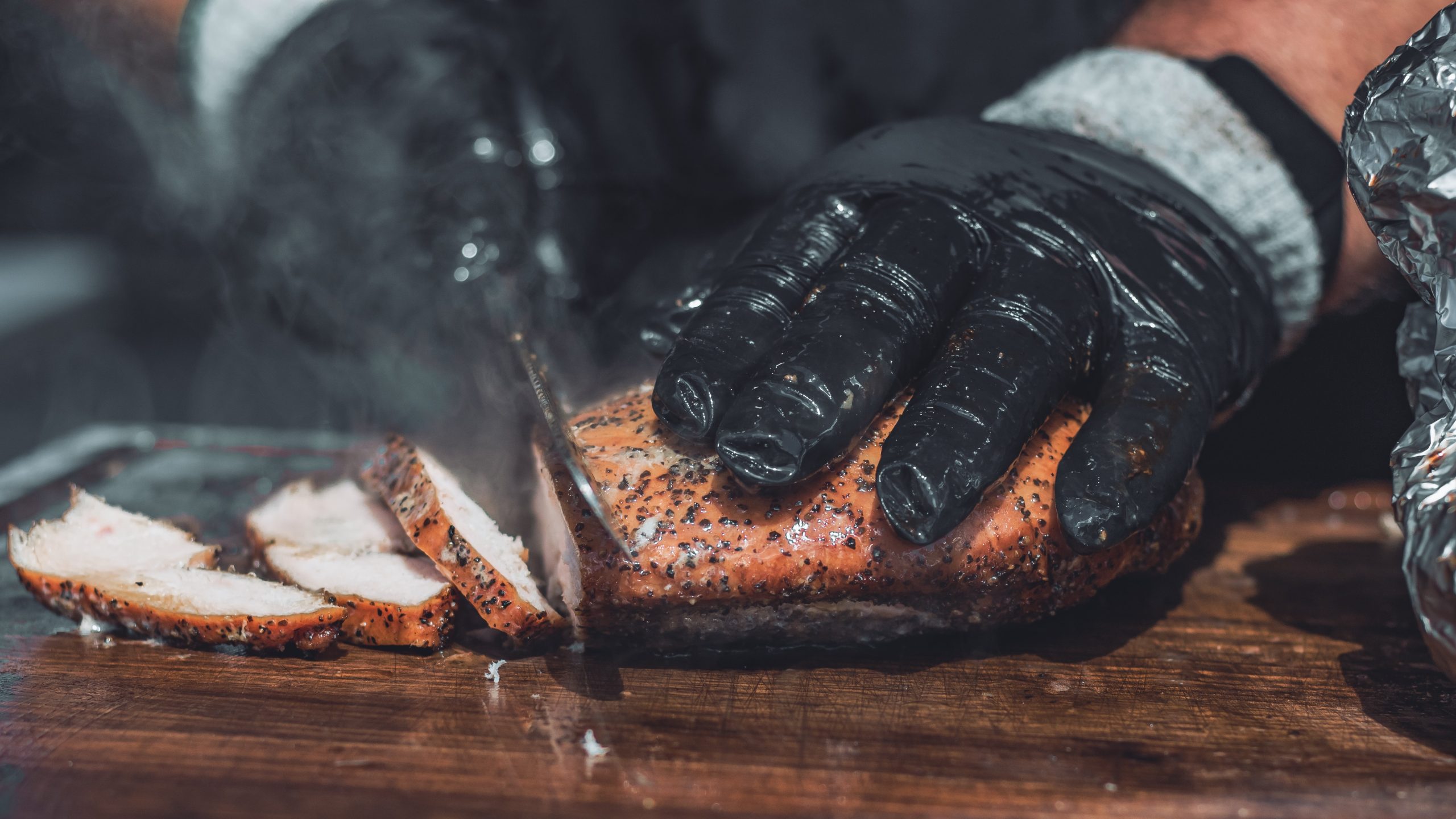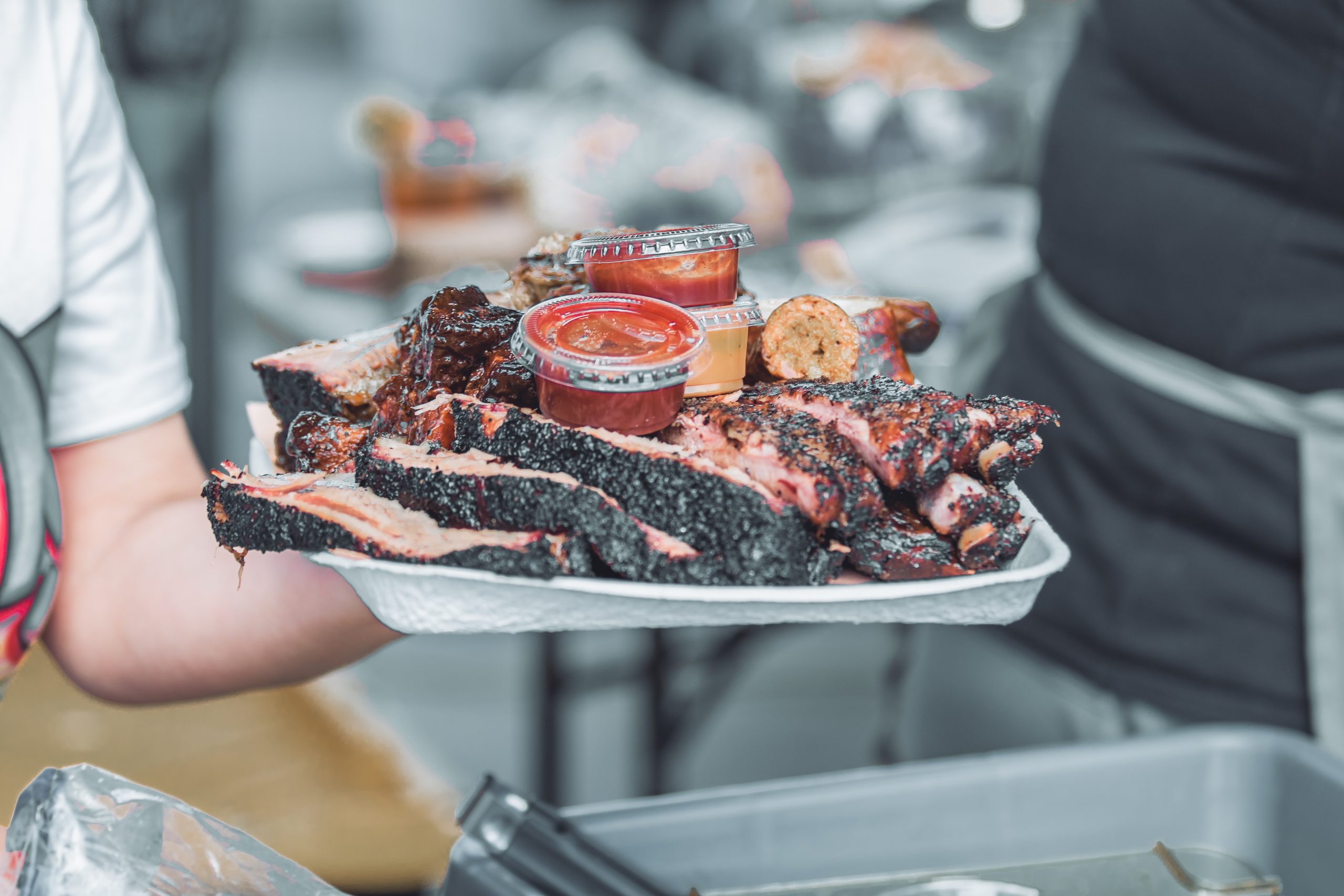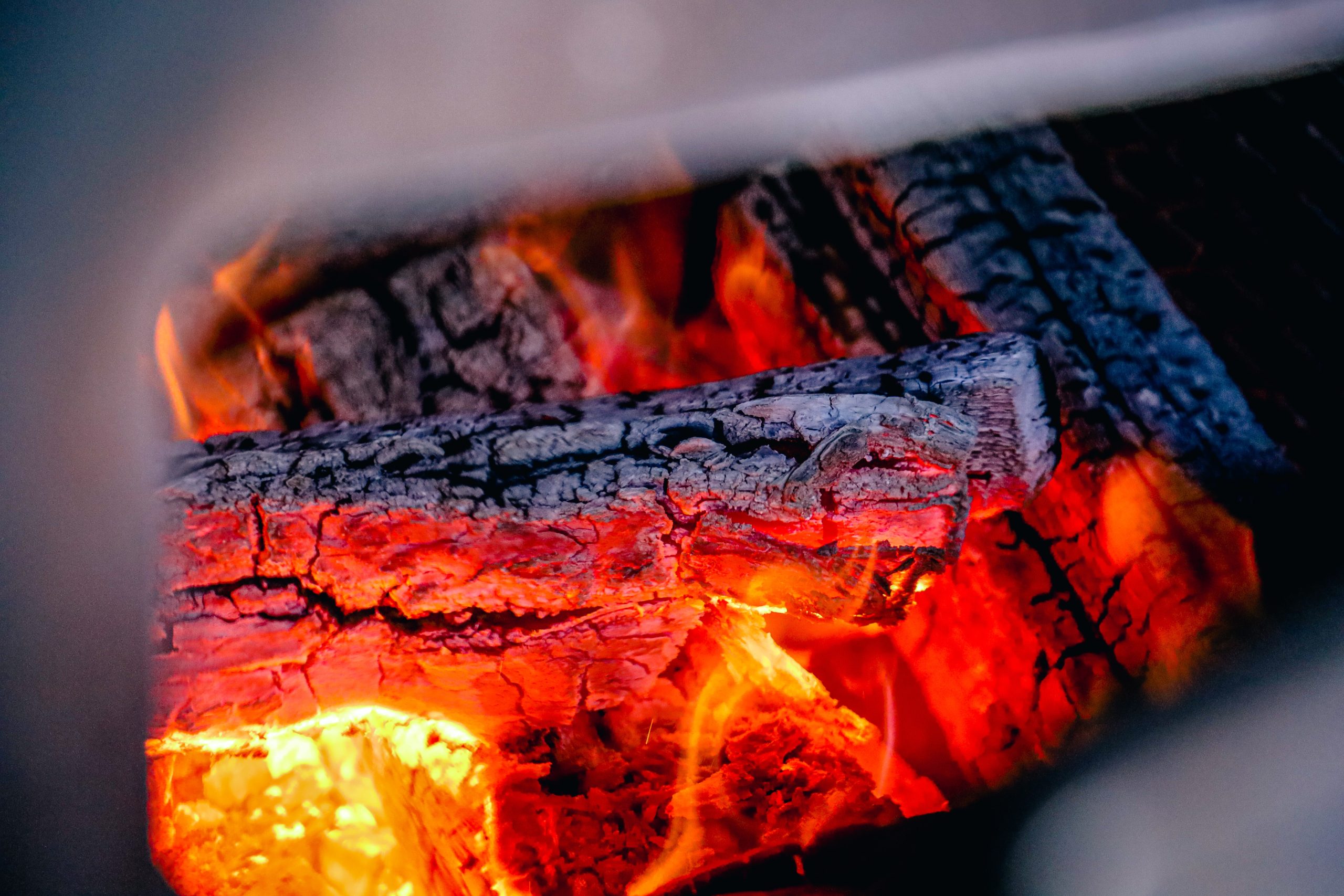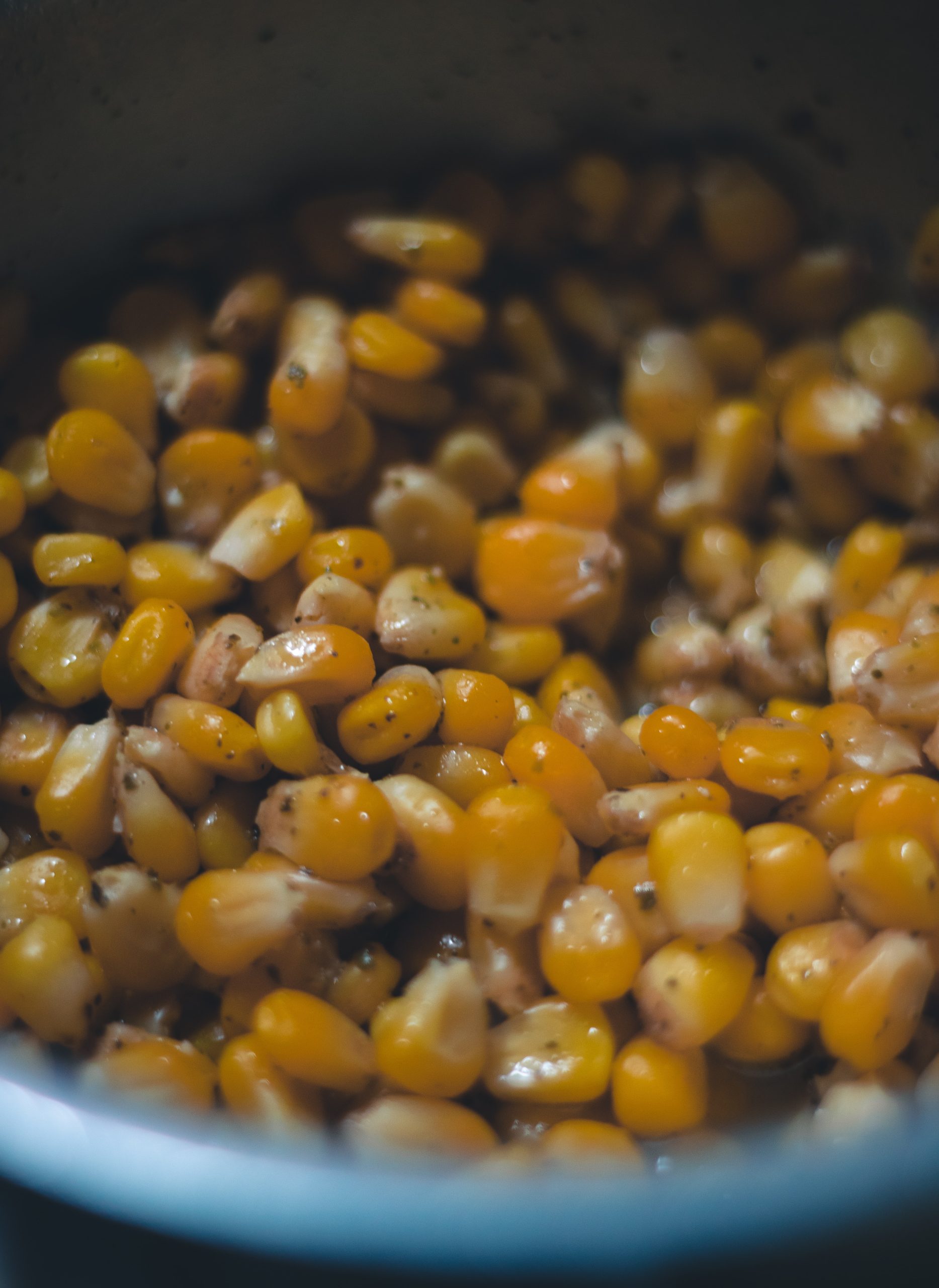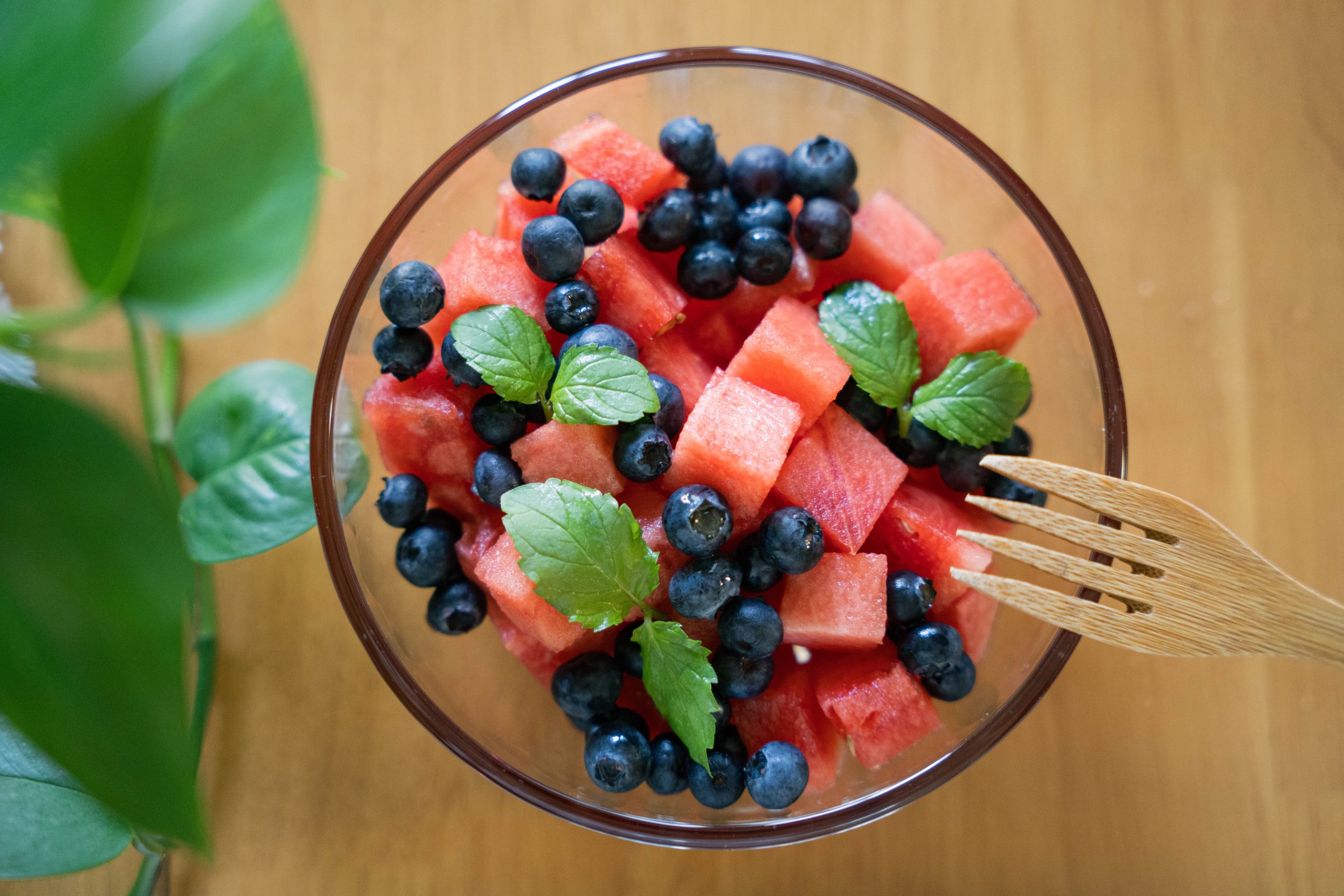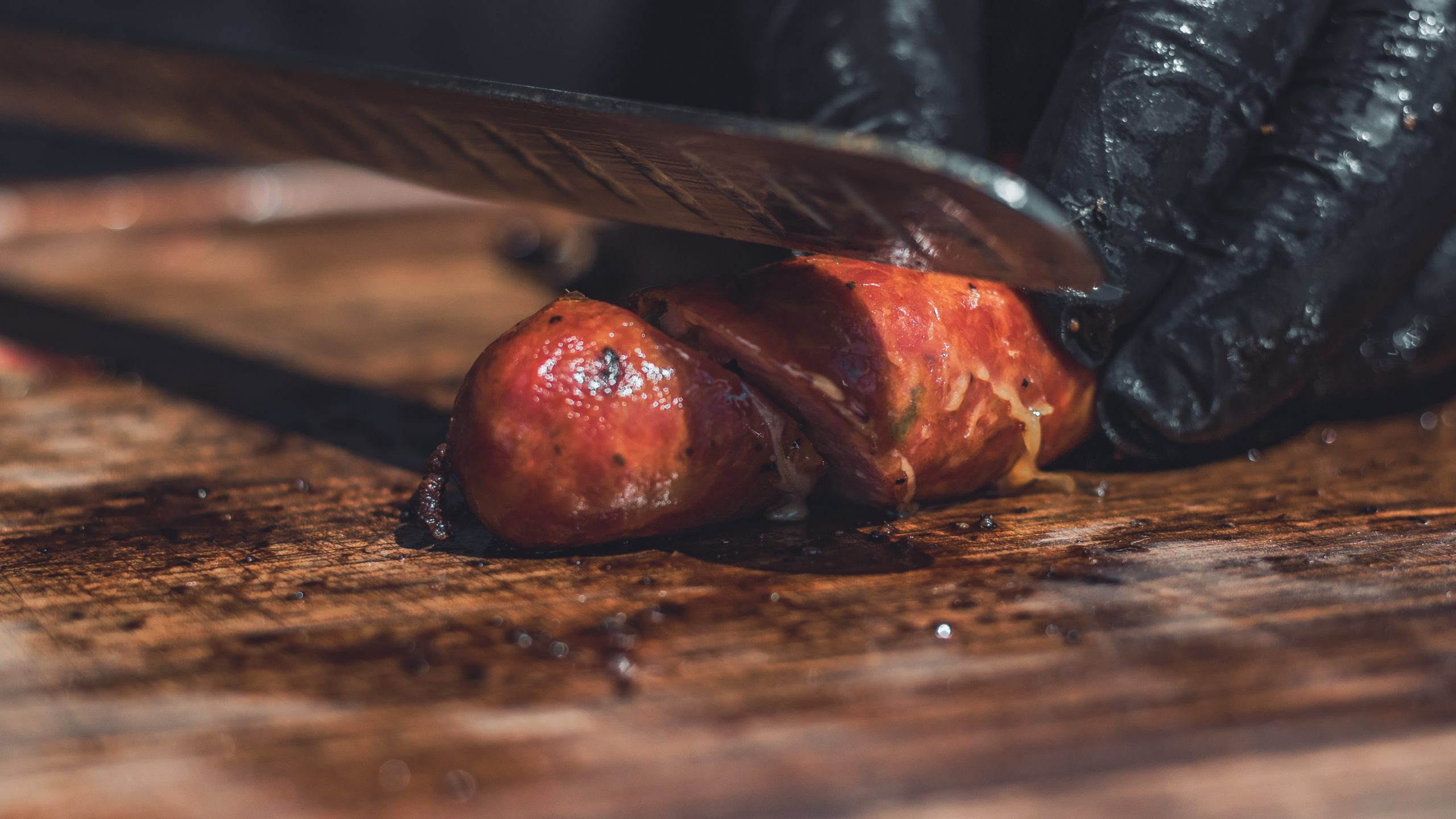 Let's Work Together!
As a small, family-owned business, we would love the opportunity to chat with you about how we can cater to your wishes.  
Please give us a call or email!